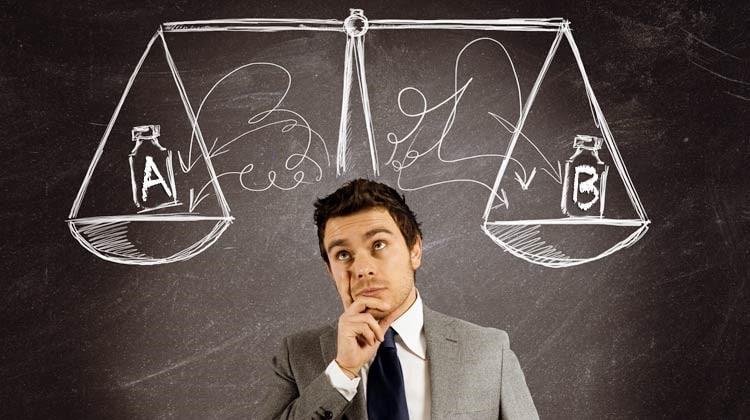 People often ask Is Radiant Heat Efficient? The answer is often a discussion of radiant heat in general while, in fact, there are large differences between the different types of radiant heat delivery systems whether in gypsum concrete, underfloor, in-floor or the different radiant board systems on the market.
You want an efficient delivery system for long term lower operating costs, a fast-responding system for better temperature control and comfort, plus a system that is both easy to install and cost-effective. Compare the merits of various radiant floor heating delivery systems below. We are confident you will select Ecowarm RadiantBoard for most applications.
Get a free quote!
Factory direct to your jobsite!